States & Government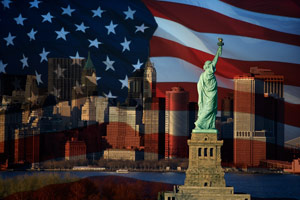 GSA Approved To Provide The Best Value & Service to America
In North America, Ethernet Direct delivers our premium industrial devices under a GSA approved company. We have been serving the government from towns, villages, municipalities, cities and states.
Ethernet Direct is committed to provide the best value and service to America. Some of are track records include government defense agencies, public services & procurement agencies, department of the interior, geological agencies and more.
Areas of application:
States, Cities, Municipalities, Towns & Villages
Department of Transportation
Department of The Interior
Airport Authorities
Government Defense Agencies
Government Observatories & Space Agencies
Public Services & Procurement Agencies
Nature & Wildlife Agencies
Geological Agencies
Requirements for the application:
Ethernet Direct is a reputable American registered company and operates with GSA approval
Ethernet Direct is an American brand industrial device supplier with local sales, support and logistics operations in East & West Coast
Customer Satisfaction is a key focus of Ethernet Direct
Our products are installed in many real time applications for the Military, Automation, Intelligent Transportation, Security and others.
Many fortune 500 companies rely on Ethernet Direct to help them to exceed their performance goals while keeping within budget.